Sold Buyers Satisfied Clients Homes Barrie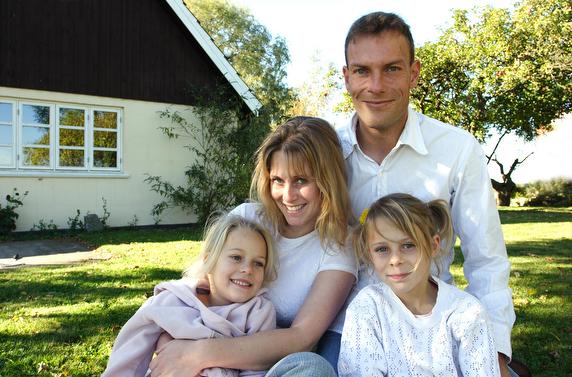 Dealing with Walter, a consulate example of sales rep that anyone could hope for. Walter is extremely professional, knowledgeable, and amenable; each stage of the process was explained in detail and covered thoroughly. He is available at any time and provides the ultimate in quality service and communications. His guidance was superior both in purchasing a home and in selling mine.
Penny M. - Barrie
Thank you Walter. You've done everything that was asked of you and more. I won't hesitate to recommend your services to anyone
Marc G. - Barrie
Walter's humble approach and professionalism gain your complete confidence in all Real estate related matters. I highly recommend Walter to anyone looking for honesty and work ethic required during their Real estate needs. Talk to you soon!
 
Jamie G. - Oro-Medonte
Dear Walter:
I just wanted to let you know how pleased Margie and I were on the recent sale of our property in Essa.  We listed with you on Monday; we were in Mexico the following week where we had 2 offers to consider.  You had the property sold before we were back home from our 2-week vacation.  Fabulous service.  Keep up the good work."

Margie and Barry M.
Walter, just a short note to let you know we are enjoying the sunny south.  Dianne and I appreciate your efforts in getting the house sold.  What made us feel good was being able to leave and know the same effort was taking place to get it sold while we were away.  Your experience certainly helped in closing and we thank you.
All the best for the coming year.

Dianne and Bob E.
Please permit me this opportunity to express my sincere thanks and appreciation to the staff of First Contact Realty and in particular, Mr. Walter Doret for the assistance provided during the selection and purchase of our new home.
During my 35-year service career, we have been involved with a number of re-locations. Throughout these times, we have come to rely o expertise of Royal LePage associates to provide excellent response to our re-location requirements. As a consequence, we sought out a Royal LePage website when we began our search to find a new home in the Barrie area. We contacted Walter Doret and from that moment on, our fears and concerns about selecting a quality home and finding a reliable representative were laid to rest.
Walter answered our numerous inquiries and provided a substantial list of properties based on the criteria we provided him. Upon arrival in Barrie, our first meeting with Walter put our family at ease. His personality and conviction about the importance of customer service and satisfaction assured us that we were dealing with an individual of high principles, character, and integrity. Above all, his sales approach and presentation left us with the conclusion that he understands the importance of taking a genuine interest in the welfare of his clients' rather than focusing on the personal benefits of a sale. One of Walter's most notable traits is that HE LISTENS to his clients. Based on the information we had provided, he selected a suitable range of home styles that he believed would best meet our needs. He subsequently provided extensive detail pertaining to locations, local building codes, contractors, etc., and competently answered any and all question directed to him.
Throughout the procedures of selection and purchase, Walter treated both my wife and I with absolute honesty. We can proclaim without reservation or prejudice that based on our experience with First Contact Realty, and in particular Walter Doret, we will continue to be dedicated customers of Royal LePage and have no reservations about recommending your company and its staff to our friends and associates.
Yours Truly,

Jack and Lorraine W